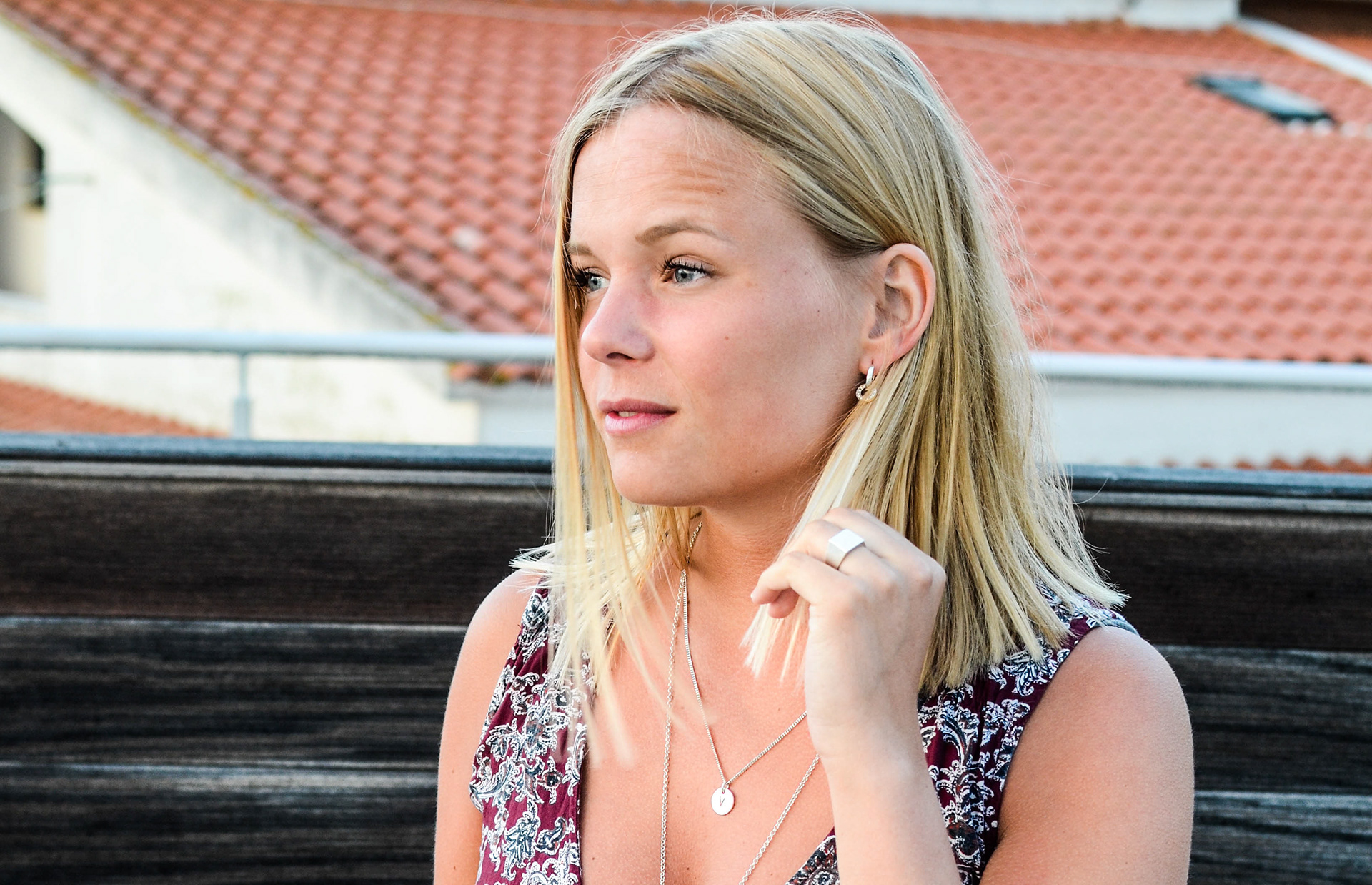 Jag heter Klara Vilda Forsén och är 23 år gammal. Från att ha kladdat med målarfärger på dagis, skapat mina egna konstverk under mina tonår till att fotografera har jag nu kommit fram till att grafisk design är det jag vill utvecklas inom och fokusera på. Jag går nu mitt andra år på Forsbergs Skola i Stockholm och pluggar grafisk design och reklam.
Jag är en påhittig och driven person som sällan säger nej. I ett arbetslag är jag den som kommer med många idéer vid startskottet av ett projekt. Jag har lätt för att möta nya människor och det är även något jag brinner för. Utmaningar är underbara och äventyren lika så. Därför är det nu dags för mig att testa på denna intressanta marknad, träffa nya spännande människor och förverkliga idéer! 
My name is Klara Vilda Forsén and I am 23 years old. I started with drawings in preschool, created my own artwork in my teens and then jumped over to photography. My experiences have made me realize that graphic design is what I want to develop and focus on.
I am an imaginative and driven person who rarely says no. In a team, I'm the one who comes up with many ideas at the start of a project. I am passionate about meeting new people and to create things together, for others to enjoy. Challenges are wonderful and adventures equally so. Therefore, it is now time for me to test myself and my abilities in this exciting business. To meet new inspiring people and realize ideas!! Let's make a team. Smiley face
THE WORLD LOVES, spring 2016
​​​​​​​

Make Your Mark, november 2016